Hillside Villa project Dencarik Hills, North Bali
A stunning location where we can build 5 beautiful villas. Overlooking the sea and Mountains. Only 15 minutes from Lovina minutes and 30 minutes from Singaraja. Nice and quiet surroundings.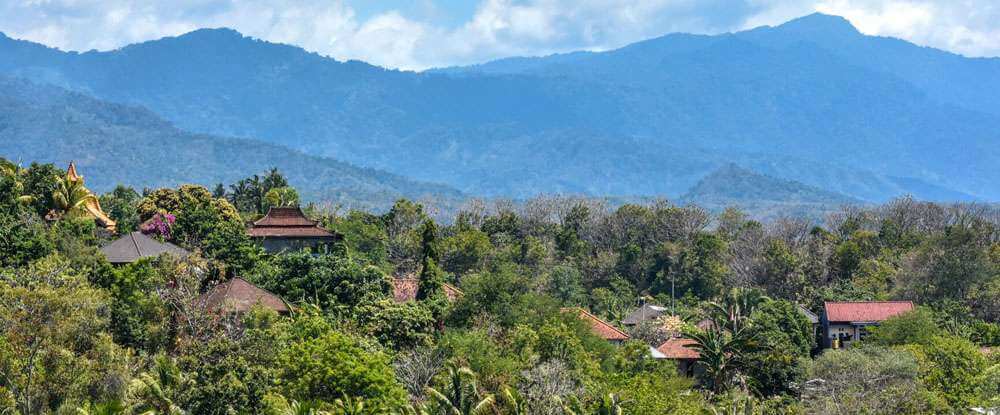 Mountain Views
All prices are including water and electricity supply, building permit and all other legal administration costs and taxes. Excluding swimming pool, landscape and other options.
Price with Villa Indah starting at EUR 280.000, plot sizes 900-1200 m2. Download Project Flyer.
Contact us about this villa project

Villa Indah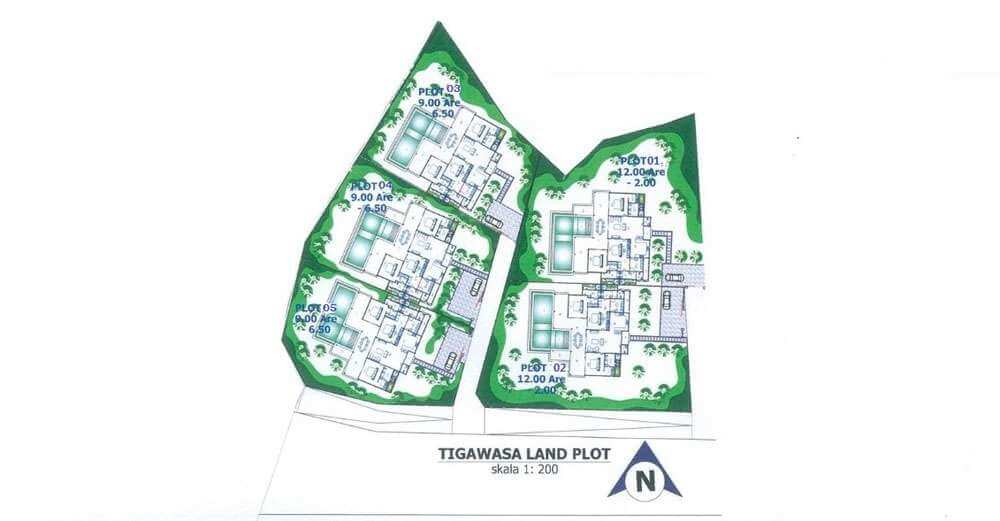 For enquiries fill out this form