New Beachfront affordable project "Kerobokan Beach"
Affordability on the Beach - Our affordable Kerobokan Beach Project is for those interested in having a new, yet affordable, villa on the beach. Kerobokan beach is close to Singaraja city and only 25 minutes from Lovina. Kerobokan Beach has beautiful surroundings including rice field scenery and views of the mountains in the south and unobstructed views of the ocean. This is the perfect location to build a dream beachfront villa for you own enjoyment or for vacation rental income; see this page for villa details.
Price: EUR 299.000 including Land (+/- 830 m2), Main Villa, Pool 4x12, Pool Deck, Carport, Boundary Wall, Gate, Drop Zone & Pathway, Sea side wall 17.5M, water and electricity supply, building permit and all other legal administration costs and taxes.
Download: Proposed villa plots - Kerobokan Flyer
Contact us about this villa project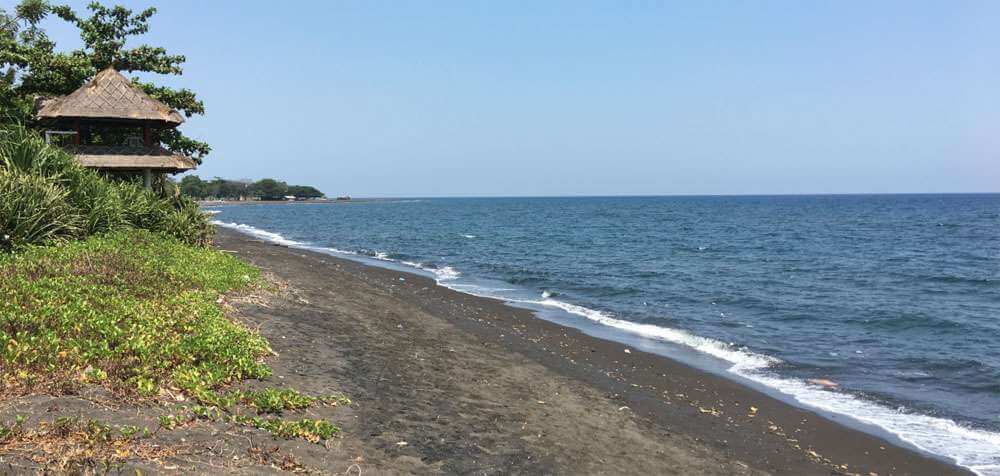 Typical North Bali Beach, Kerobokan,
Proposed Plot Layouts, each plot +/- 830 m2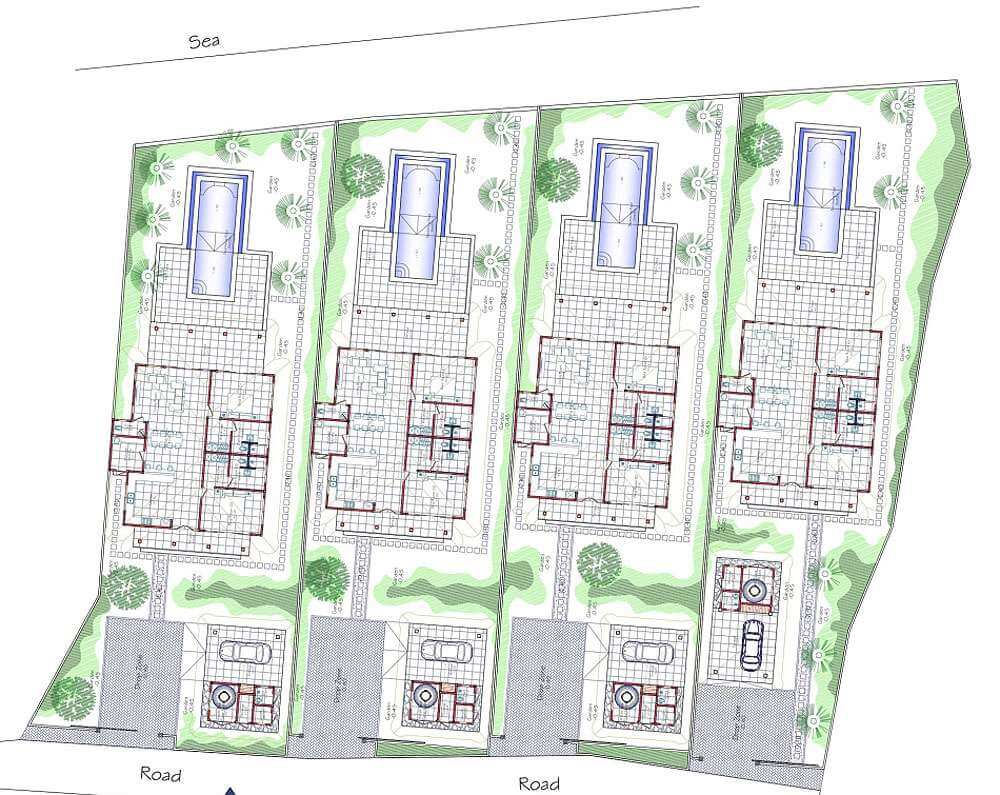 Villa Site pictures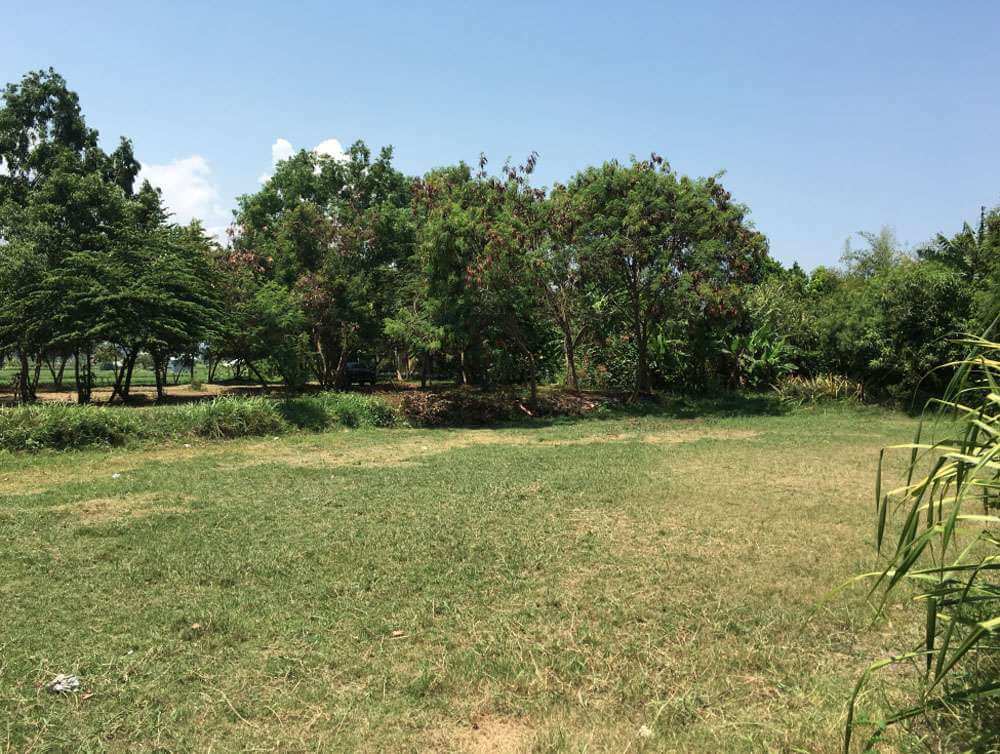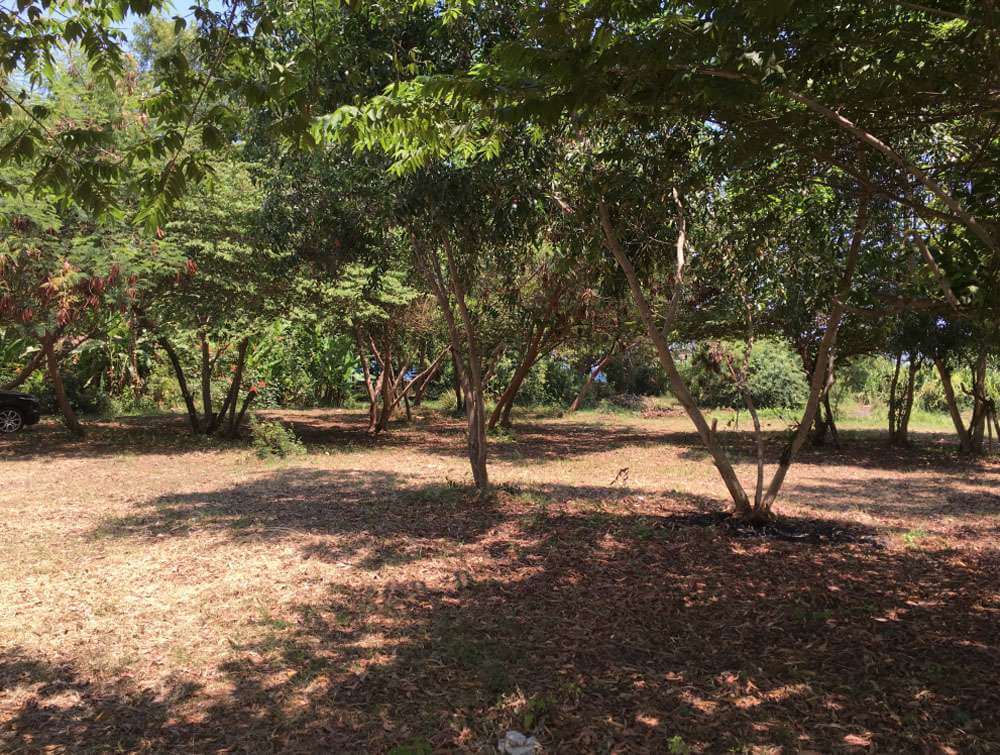 For enquiries fill out this form